Why Choose Us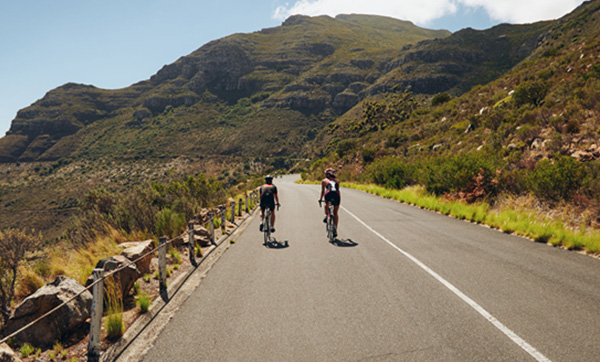 Sportive
From your first sportive to your first century to your first bike race. We can help. Our structured training supports road cycling and indoor cycling with workouts that are compatible with smart trainers and head units.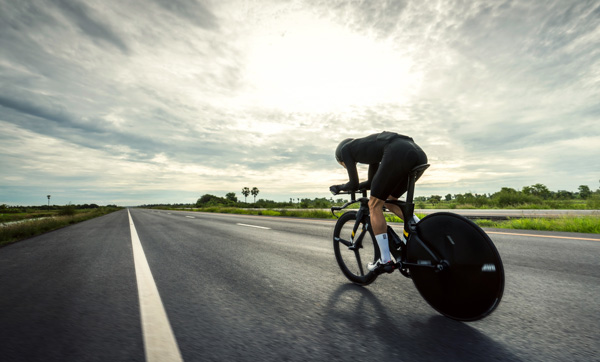 Time Trial
Everyone loves a Personal Best! We can help you get there with specific training and you can take advantage of a custom race day power plan.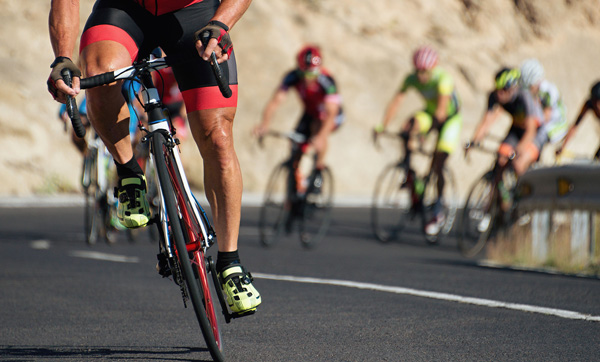 Road Race
Let us help you become stronger, fitter and faster. We'll work on any areas of weakness allowing you to race your strengths.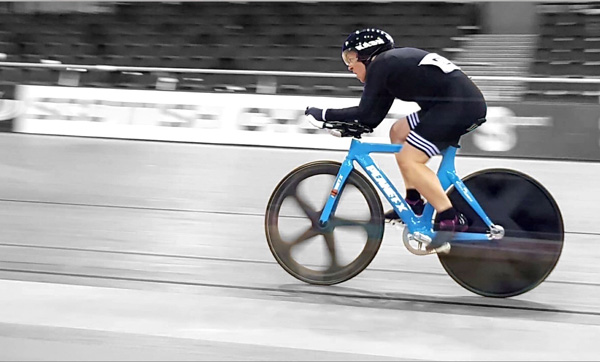 Track
Tailor made training plans, tactical advice and suggestions on what gearing may be best for your event.
Hi, I'm Robert Ferguson, I've been an enthusiastic cyclist since I was thirteen years old, although I have trouble believing how long ago that was… My main areas of focus are Road, Time Trial & Track. I prescribe tailor made training plans to improve your performance in your chosen events. I offer advice on bike fit and on the technical and tactical aspects of racing. I also offer Best Bike Split Personal Race Power Plans. The main point is that we work together and communicate effectively to get what's best for you.